The Active and Assistive Living (AAL) Programme is a €700 million funding initiative focused exclusively on developing ICT solutions for active and healthy ageing. The overall objective of AAL is to enhance the quality of life of older adults while strengthening the industrial base in Europe through the use of ICT.
Since 2008, AAL has funded more than 240 trans-national innovation projects with over 1000 partners. Through its funding the AAL Programme helps to bring new ICT-based products, solutions and services onto the market.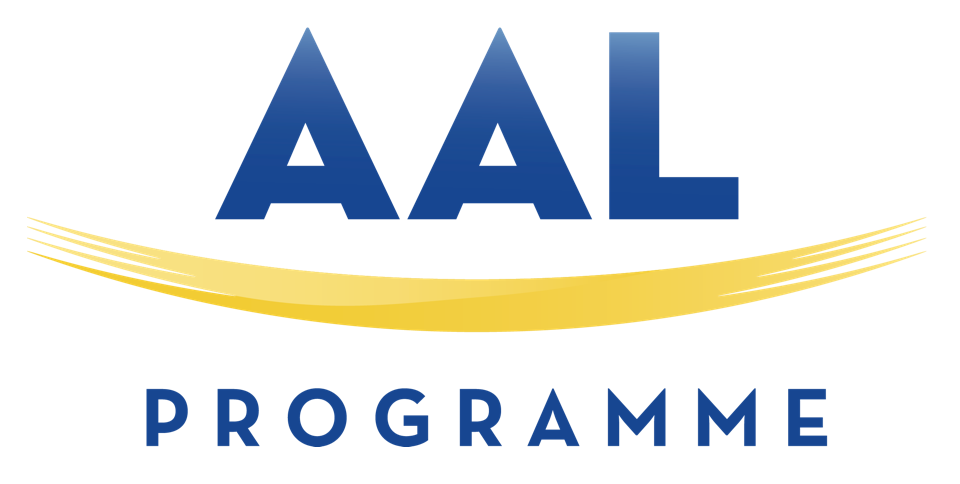 Nesta Challenges exists to design and run challenge prizes that help solve pressing problems that lack solutions. We shine a spotlight where it matters and incentivise people to solve these issues. We are independent supporters of change to help communities thrive and inspire the best placed, most diverse groups of people around the world to take action. We support the boldest and bravest ideas to become real, and seed long term change to advance society and build a better future for everyone. We are part of the innovation foundation, Nesta.